Saturday, March 20, 2021 and Sunday March 21, 2021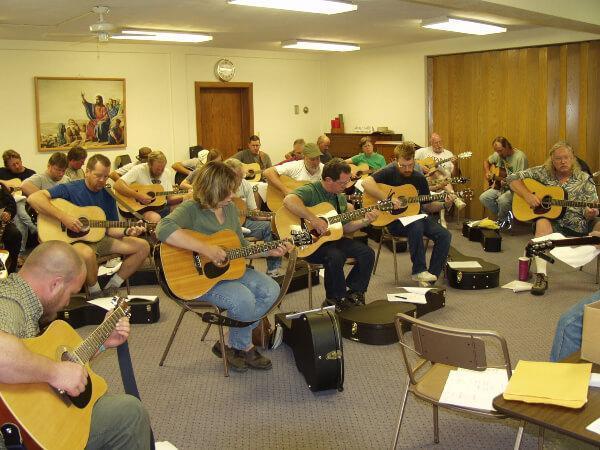 These wonderful artists have lots of music and insights to share. Please read the complete descriptions of the workshops being offered. Register on-line, or call the Office at 620-221-3250 to register by phone with a credit card. These are hands on workshops so get your computer ready, set up your instrument and get ready to Zoom!
All workshops will take place in the comfort of your location, whether that is your home, the park, or elsewhere. 
You will receive an emailed confirmation for your class within three business days after WVA receives your registration. If you are not familiar with Zoom, please follow the instructions to download Zoom and get familiar with it before March 12, 2021.
Please review the workshop descriptions below and feel free to choose more than one workshop if the timeslots allow.
KIDS & FAMILIES 1-Hour WORKSHOPS ARE $30 PER SESSION.
90-MINUTE OR LONGER WORKSHOPS ARE $50 PER SESSION
Please note Maximum class sizes and 
Minimum class size where applicable