September 14, 2019
Annual Winfield Warm-Up Workshop, Picnic and Concert

Saturday, September 14, 9am-8pm at Winfield's Island Park
The Great Plains Dulcimer Alliance invites you to a day of workshops, picnic lunch for donation, early afternoon instructor concert, free potluck dinner (bring side dish) and open mic evening concert
Free Workshops & Concerts open to all friends of acoustic music
Registration starts at 9am
September 17, 2019
Winfield Arts & Humanities Council's Mini Musicfest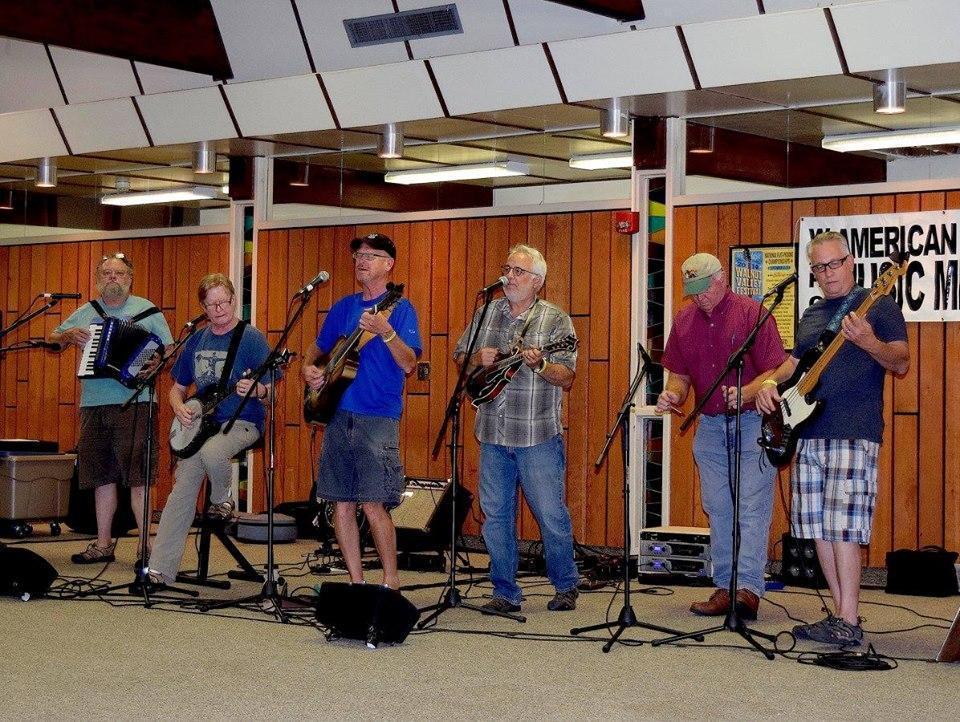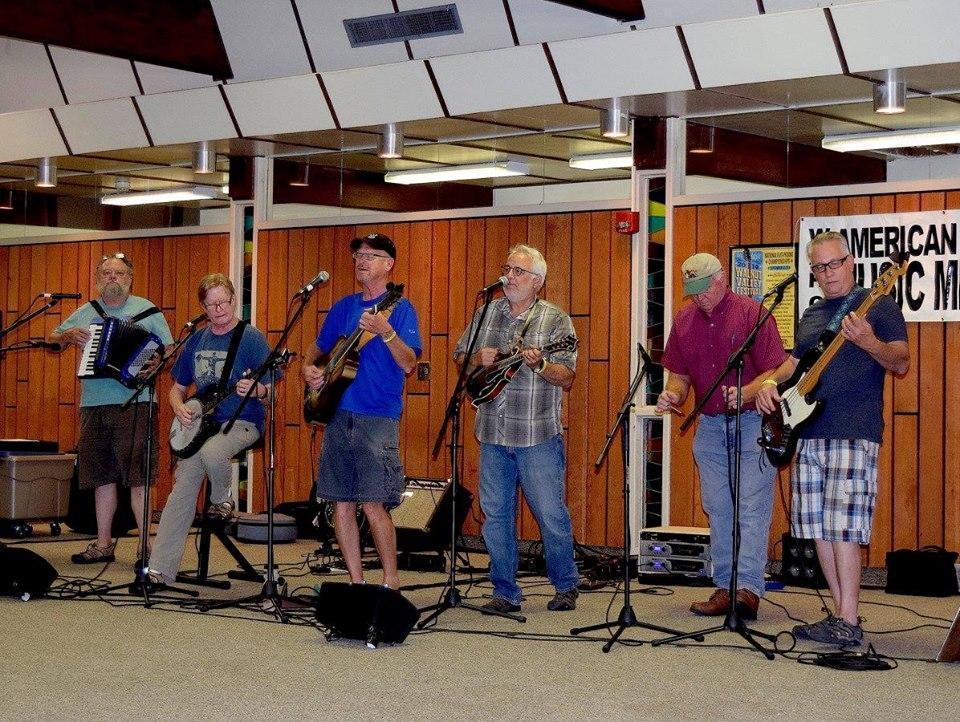 Winfield Arts & Humanities Presents
Mini MusicFest Free Concert

Tuesday, Sept. 17 from 9am – 3pm at Baden Square, 700 Gary St.

Can't wait 'til Wednesday to hear some good music? Drop by, sit a spell & enjoy this free concert, featuring:

9:00 – 945 am Ernie Hill
10:00 – 10:45 am Helen Avakian Helen & Dave Irwin
11:00 – 11:45 am Barry Patton & the Boys
12:00 -12:45 pm Brian Henke
1:00 – 2:45 pm Nu Blue

(620) 221-2161

Made possible through the generous support of local art patrons.
September 17, 2019
Annual Pre-Festival Hamburger Feed & Music Crawl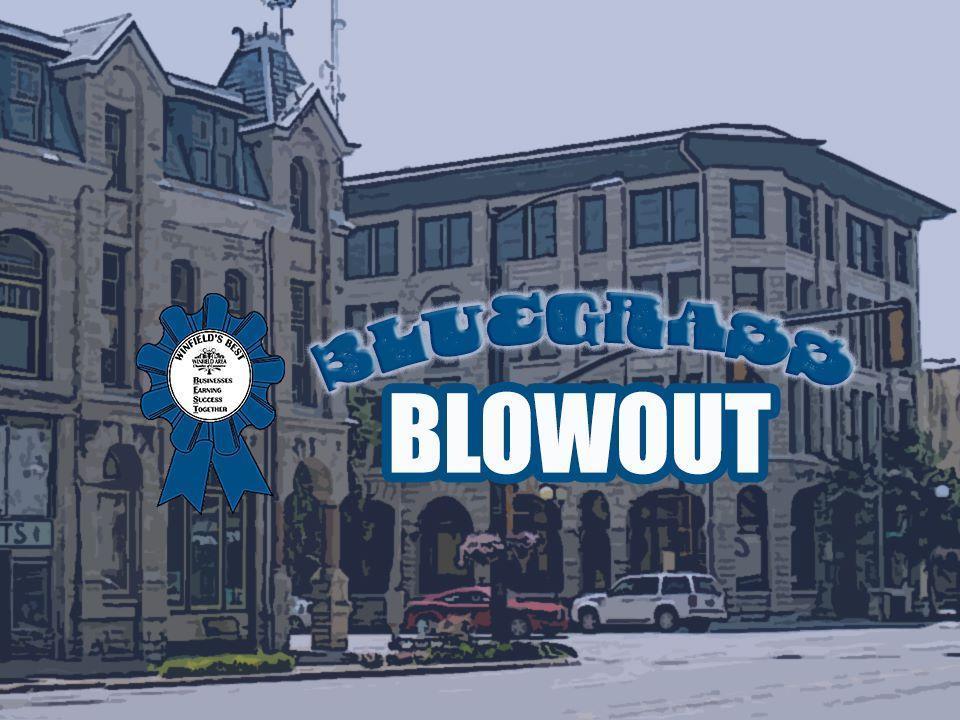 This event marks the unofficial opening of the Festival. Enjoy a hotdog meal at $5 per plate, a hamburger meal at $7 per plate, or both a hotdog and hamburger meal at $10 per plate, and all the fixings come with it! The Music Crawl and Beer Garden is 5:30pm to 8:30pm at the corner of 9th and Millington. Bring your lawn chair and visit the local restaurants and retail stores and make it a special evening for you and your family. Proceeds from the Hamburger Cookout benefit the downtown revitalization efforts of Winfield Main Street.
September 18, 2019
Annual Festival Golf Scramble

at Quail Ridge Golf Course
Check in time is 8:15am at the Club.
Shotgun start at 9am–4-player teams.
$50 per player (covers golf and cart)
Prizes awarded to the two lowest scoring teams in each of two flights.
Dress code–collared shirts / no gym-type shorts / no spiked shoes.
Contact Steve Lambrecht, slambrecht49@gmail.com or 916-600-4043.
PLEASE NOTE: We cannot guarantee a riding cart for anyone registering after Friday, September 13